Let's talk Zustainability.
Ztream provides solutions for streamlining and optimizing resource management in the world of Streaming
---
We got you!
Ztream works for both existing and new platforms. It can integrate with most cloud providers, and works with a wide variety of software and equipment. Now you can reduce expenses, increase control, and make an impact.
Intelligent assignment
Using metrics and algorithms that work for Streaming, Ztream Escalator intelligently assigns sources to available resources.
The result
The capacity you need, when you need it — but no wasted resources when demand is low.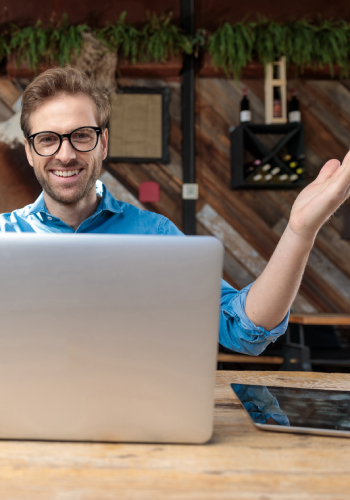 The solution for your Streaming resource management.
Features
---
Ztream Escalator supports all types of scaling — reactive, scheduled, and predictive, integrates with your current or new workflow and offers API and low-/no-code options
Works with all Cloud Providers
Integrates with Streaming resources
Smart notification system
Predictive resource management